Hundreds of hours of critically acclaimed and popular dramas that have influenced the landscape of Turkish and global television including;  Karadayi, Kurt Seyit and Shura, Red Scarf, Moms and Mothers, Wings of Love, Black Money Love, 8th Day,  Kuzgun, The End. We invite you to explore the captivating world of Dizi!
What is "Dizi"?
Dizi is a unique genre of high-budget series from Turkish producers set in the background of beautiful Istanbul or Anatolia, focusing on riveting stories full of emotion and passion that are tightly woven around Turkish values, symbols, and culture with unique soundtracks. Dizis are sweeping epics that are rich in visual and textual diversity with stories centered around relatable notions of familial and relational bonds, morality, and love.
Contact your Operator to watch TDC.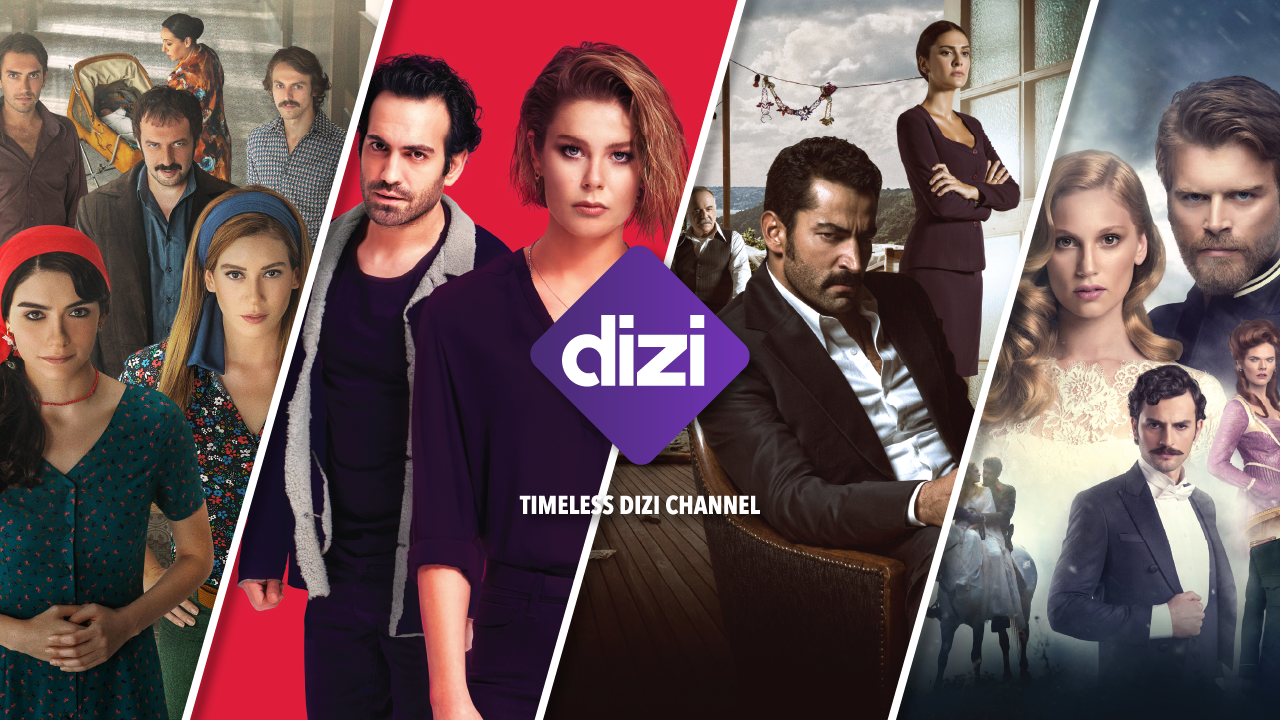 Follow us