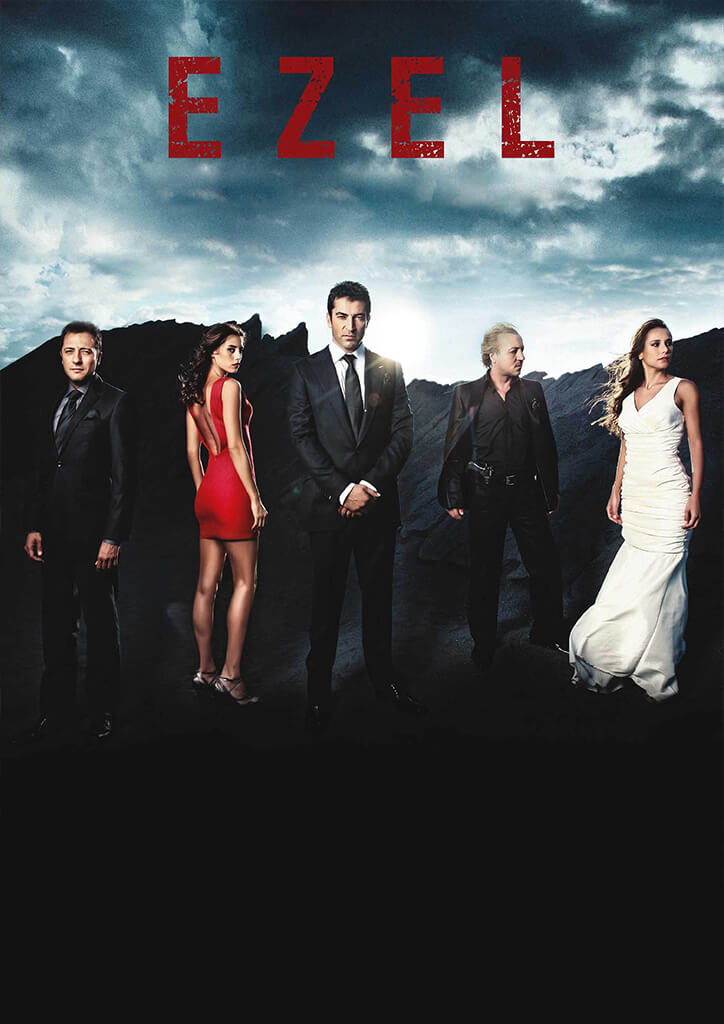 Betrayal tears them apart, revenge brings them together...
Ezel
Ömer, a young man returning from military service, is set up by his friends and fiancé and ends up in prison for ten years. He fakes his own death and manages to escape. He re-creates himself as 'Ezel', a high-end gambler who is outwardly a successful man, but inwardly driven by one thing - his determination to understand why the people he loved betrayed him, and take his revenge.
A game-changer in Turkish drama, Ezel has become a global phenomenon and
was sold to around 100 countries. The series has been picked up for remakes by
20th Century Fox, Televisa and Pro TV.
Trailer