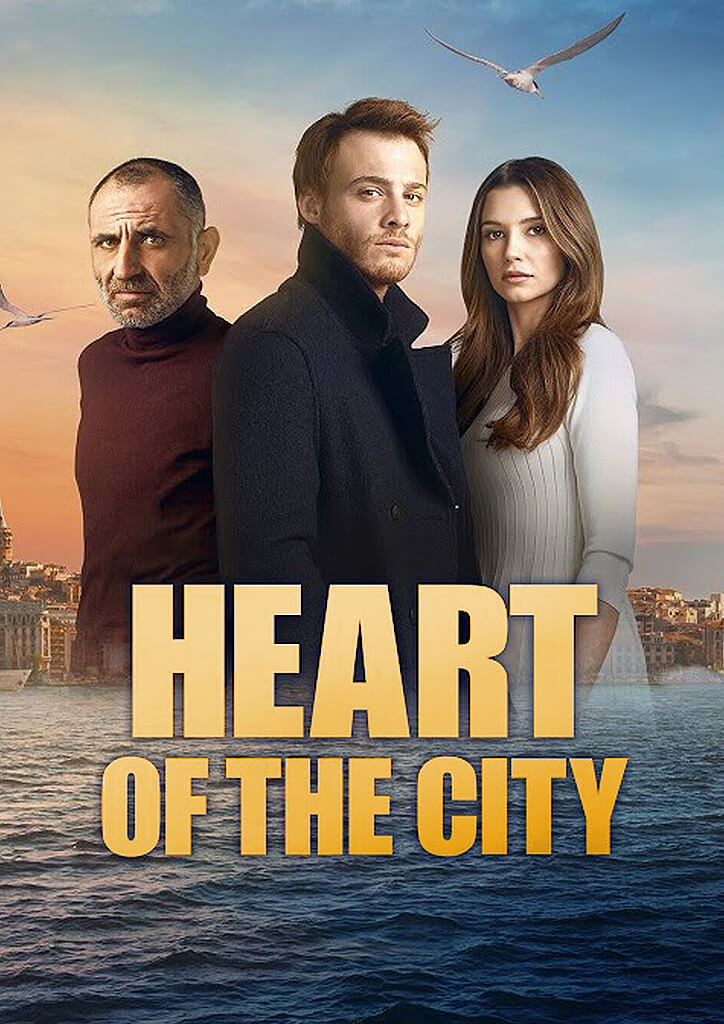 Witness the power of love between two people from different worlds.
H

eart of the

C

ity
Heart of the City is the story of Ali, a handsome sailor, brought up aboard a cargo ship by Rauf, who saved him as a child after they were both witnesses to the murder of his mother – at the hands of his father. Rauf doesn't
just take good care of Ali but also the ship's crew and he is affectionately referred to as their "Mother." Raised at sea, Ali is still terrified to return to his roots in Istanbul and face the trauma caused by his mother's death, even after 20 years. Everything changes when one day he is forced off the ship and encounters the enchanting ballet dancer Derin. Ali immediately falls
for Derin, chasing her deep in to the city to save a potentially disastrous
*The series has been sold to many countries including; Chile, Georgia, Romania,Iran and Iraq.
Trailer