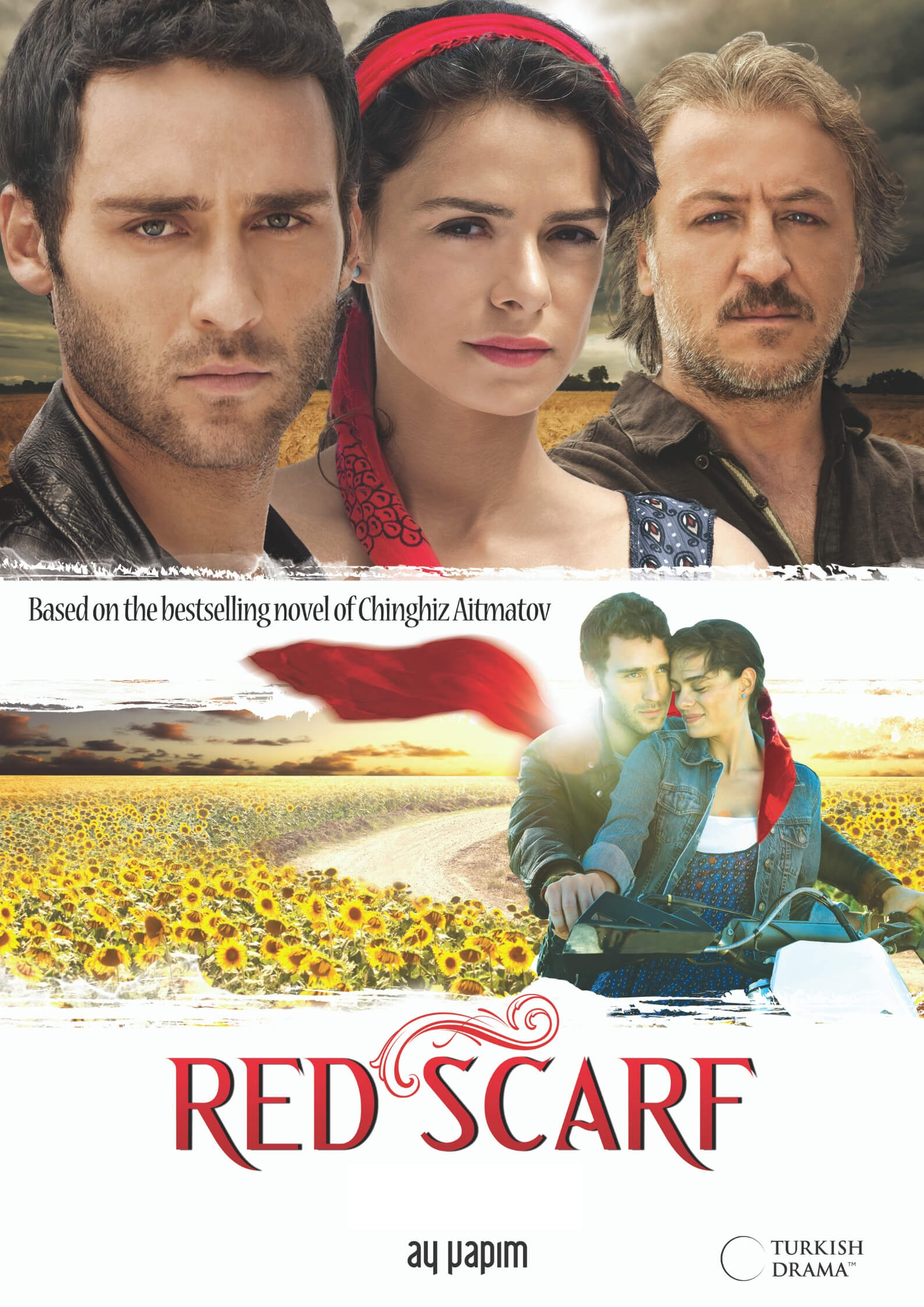 Director: Ali Bilgin
Screenwriter: Mahir Ergun
Stars: Seçkin Özdemir, Özge Özpirinçci, Barış Falay
A beautiful love story between two young adults.
Is this going to be the love of his life or the loss of his love?
Beautiful Asiye, a rebel spirit in a small town, meets the mischevious and handsome İlyas, when he has an accident at the motocross tracks. Their love-at-first-sight grows fast in just a few days – but brings along its own problems.
Smash hit series aired in more than 20 countries in Arabic.
Gallery
Trailer