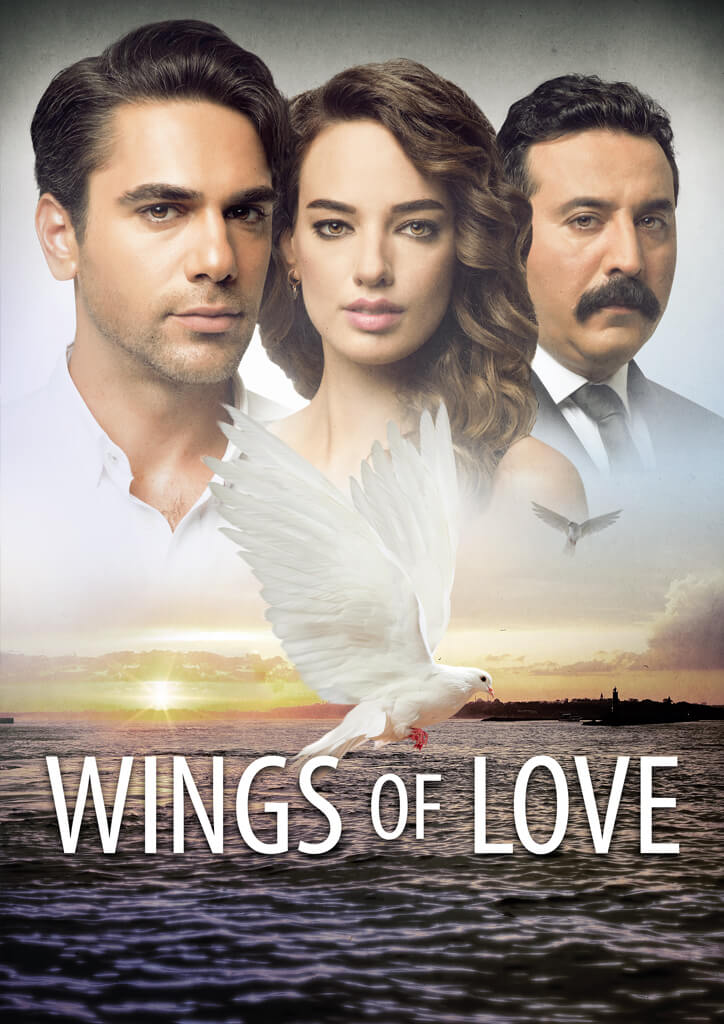 A fast-paced thriller full of drama, romance and action!
Wings of Love
Leyla is a single mother who marries the wealthy businessman Haşmet to be able to give her son a better life. However things take an unexpected turn on her wedding day when Leyla discovers that Haşmet has a dark side and escapes with the help of one of his employees, Alper. The two fall in love despite the impending threat of Haşmet's men closing in. Will the love between Alper and Leyla prevail against Haşmet's schemes to get Leyla back? Can their love continue to flourish in the midst of this dangerous battle?
*The series has been sold to over 45 countries.
Trailer