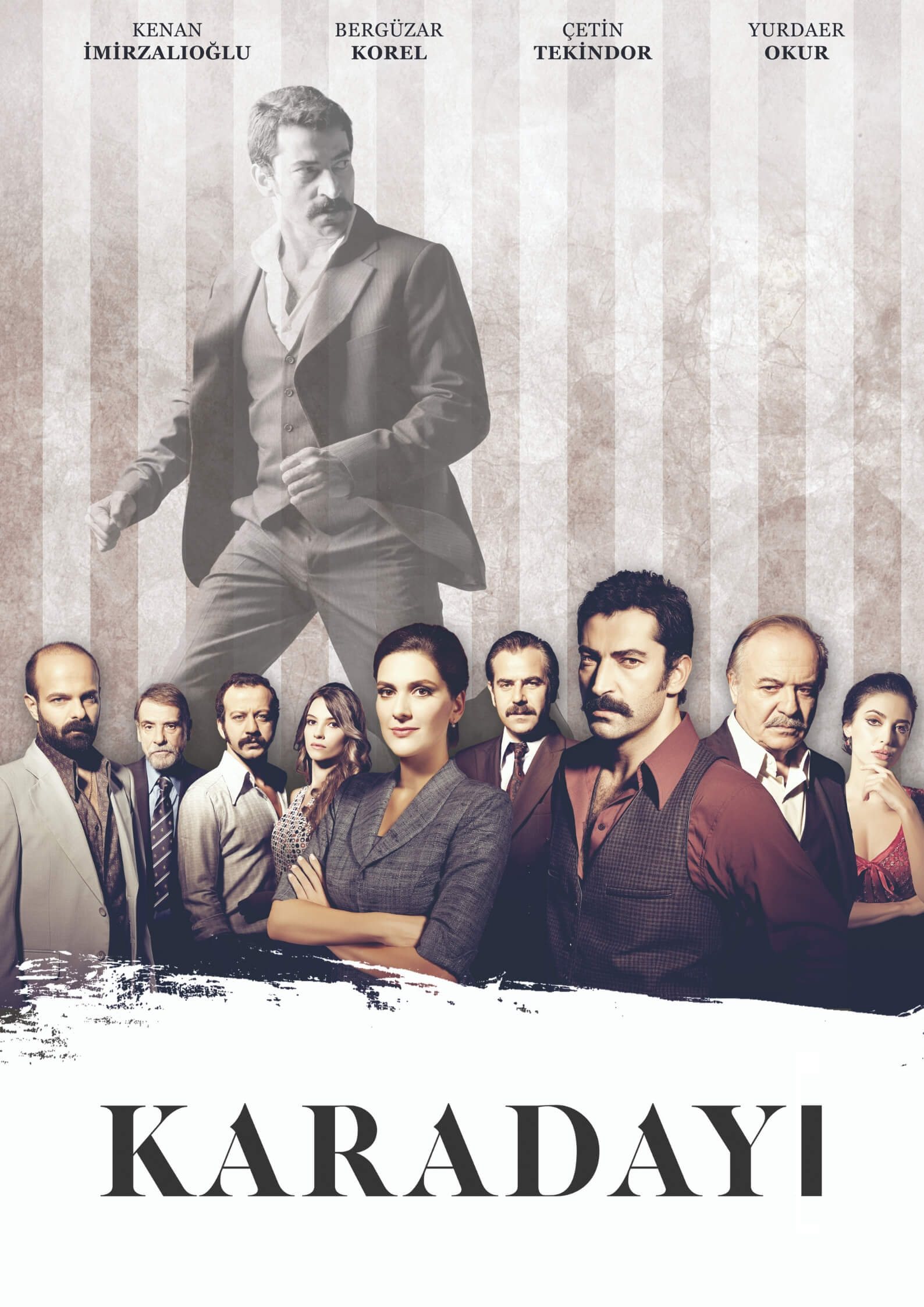 Director: Uluç Bayraktar & Cem Karcı
Screenwriter: Sema Ergenekon, Eylem Canpolat
Stars: Kenan İmirzalıoğlu, Bergüzar Korel, Çetin Tekindor
Award-winning series about a desperate love story
and the search for justice.
Istanbul, 1970s. The Kara family is highly respected in the working class area where they live and Mahir's father Nazif is looked upon as 'Karadayi'– the benign godfather of the area, who people turn to for advice and help in time of need. Unfortunately, the family's life turns upside down because of a wrongful accusation that results in the imprisonment of Nazif Kara for a murder he didn't commit.
Karadayı has been prenominated for the 42nd International Emmy Awards for the Best Series category.
Premiered on November 17, 2015, with 353 episodes, Karadayi became the longest-running Turkish drama to air on Chilean TV. During these 17 months on air, it averaged a 9.5 rating, beating its closest competitor by almost two points. In addition, it became a Trending Topic on Twitter almost every day.
Karadayı has been sold in 37 countries, including;
Afghanistan, Argentina, The Dominican Republic, El Salvador, Guatemala, Honduras, Costa Rica, Nicaragua, Indonesia, Gulf, Saudi Arabia, Iran, Israel, Qatar, The Kyrgyz Republic, Lebanon, Egypt, Paraguay, Bolivia, Equador, Pakistan, Peru, The Republic of Chile, Panama, Albania, Bosnia and Herzegovina, Bulgaria, Georgia, Kazakhstan, Kosovo, Lithuania, Macedonia,
Serbia, Croatia, Ukraine, Greece, Tunisia and the United Arab Emirates.
 

GOLDEN LIONS AWARDS 2013
Best Tv Series - Drama
Best Actor - Drama (Kenan İmirzalıoğlu)
Best Actress - Drama (Bergüzal Korel)
Best Supporting Actor (Rıza Kocaoğlu)

 

MAGAZINCI.COM
13TH YEAR INTERNET MEDIA MAGAZINE
OSCARS BEST OF THE YEAR 2013
Best Tv Series of the Year

 

RADIO TELEVISION JOURNALIST ASSOCIATION




MEDIA OSCARS 2013




Actor of the Year (Kenan İmirzalıoğlu)




Actress of the Year (Bergüzal Korel)

 

GQ MEN OF THE YEAR 2013




Actor of the Year (Kenan İmirzalıoğlu)
Gallery
Cast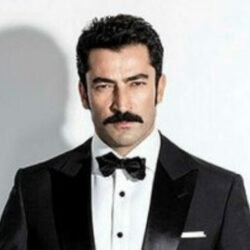 Read more +
07 March 2017 in Cast, Karadayı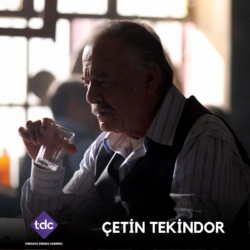 Read more +
28 June 2017 in Cast, Karadayı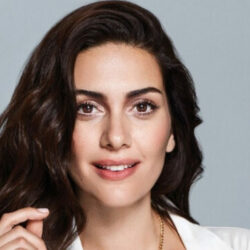 Read more +
07 March 2017 in Cast, Karadayı
Trailer